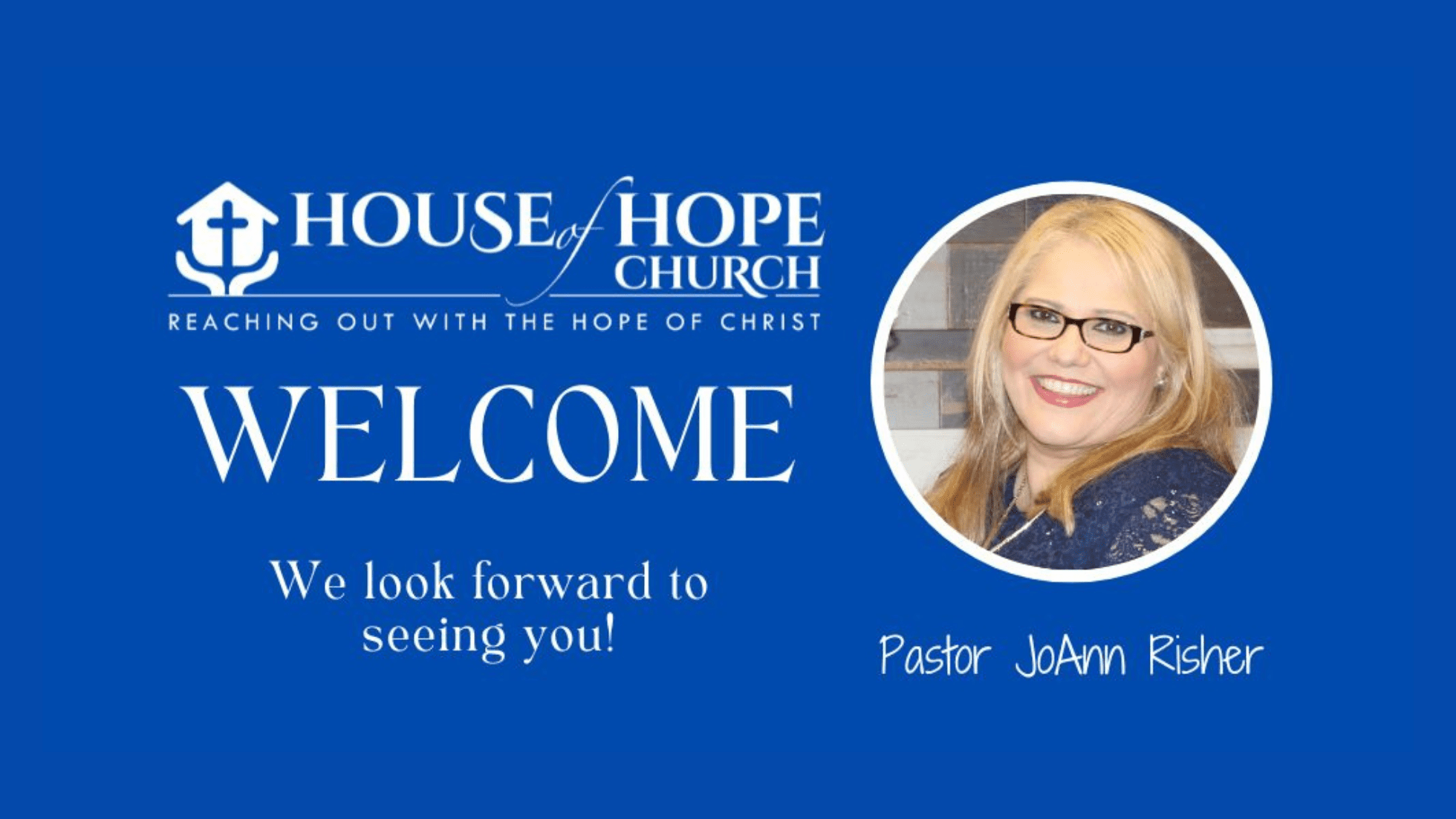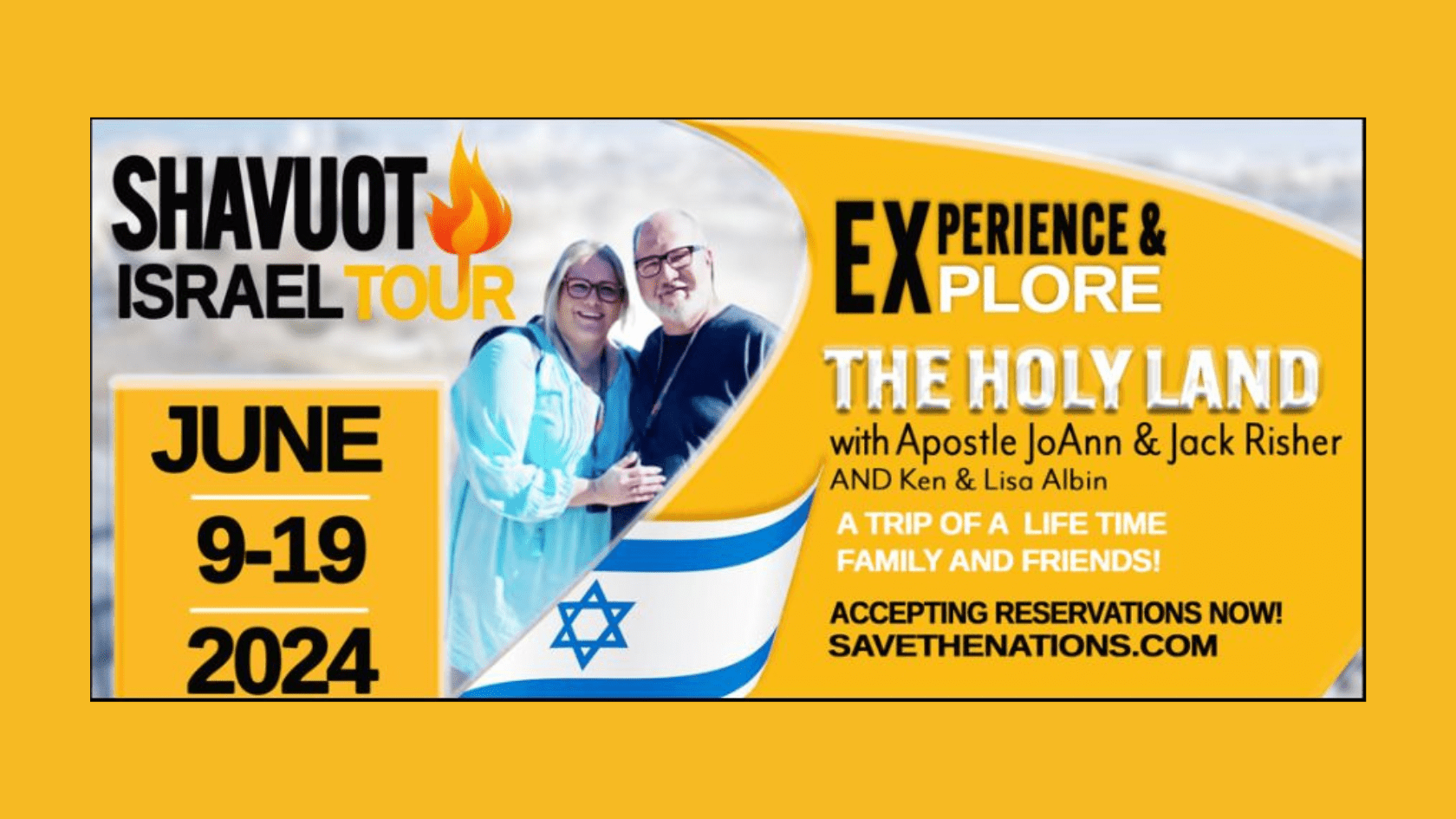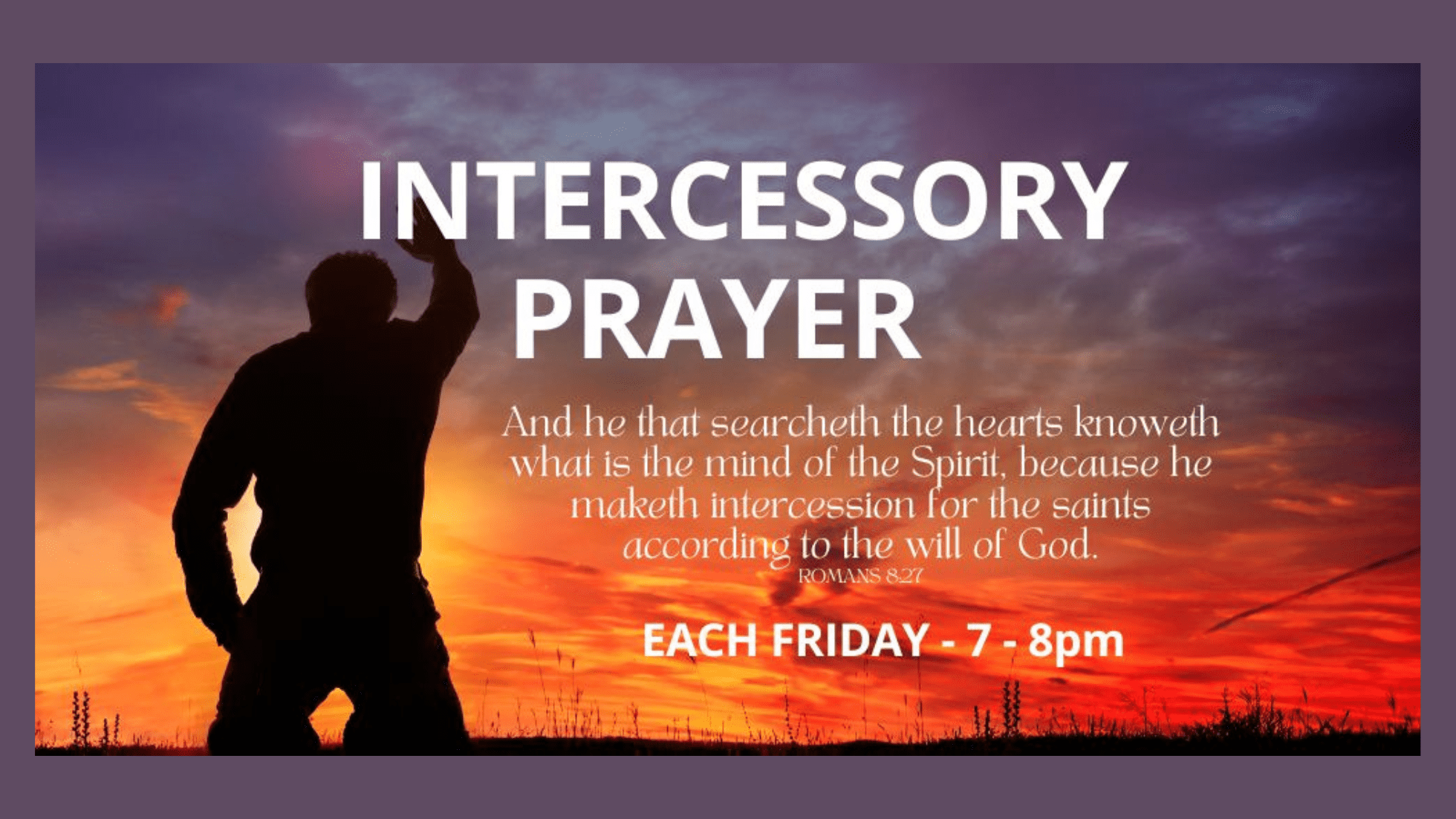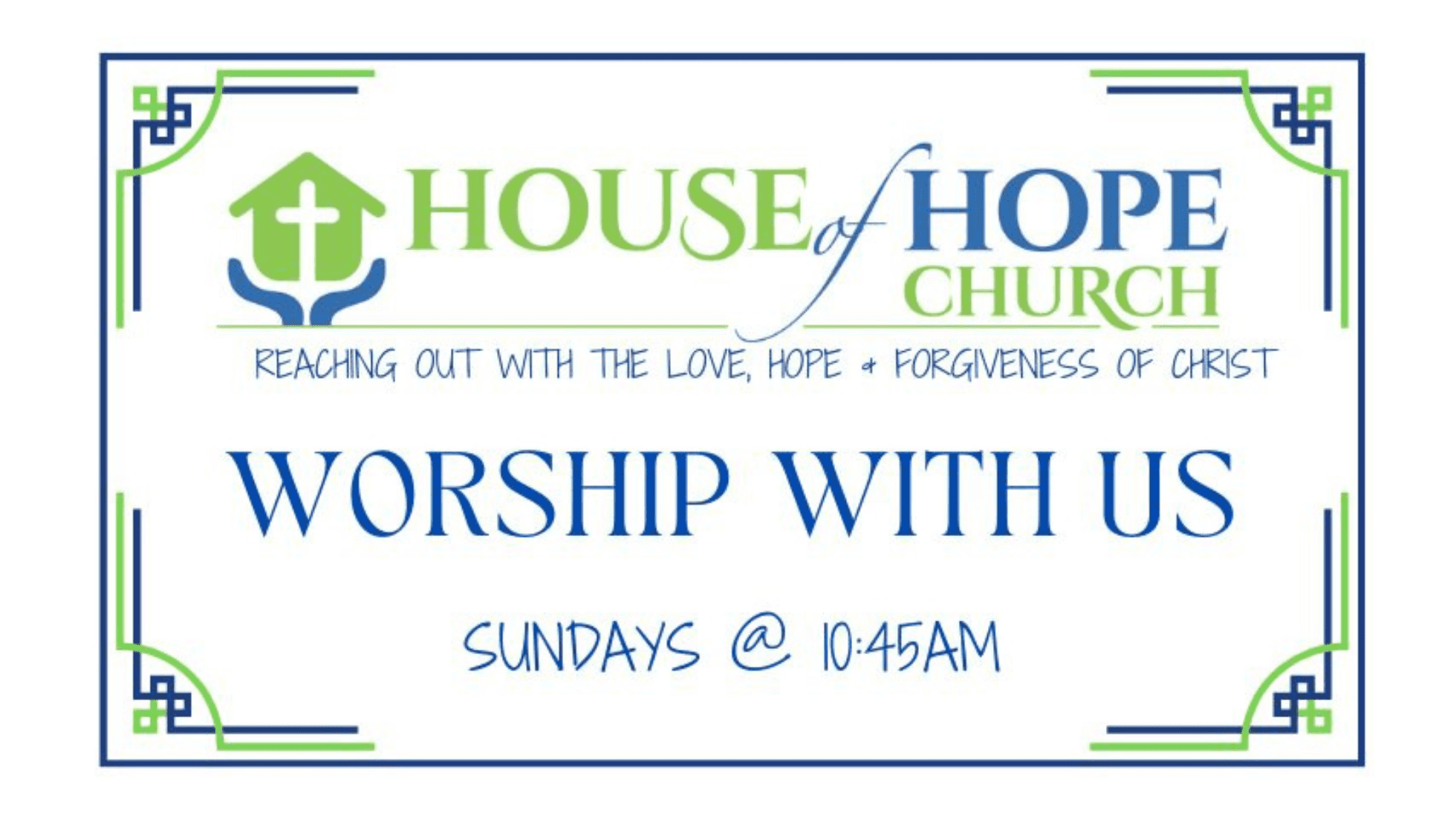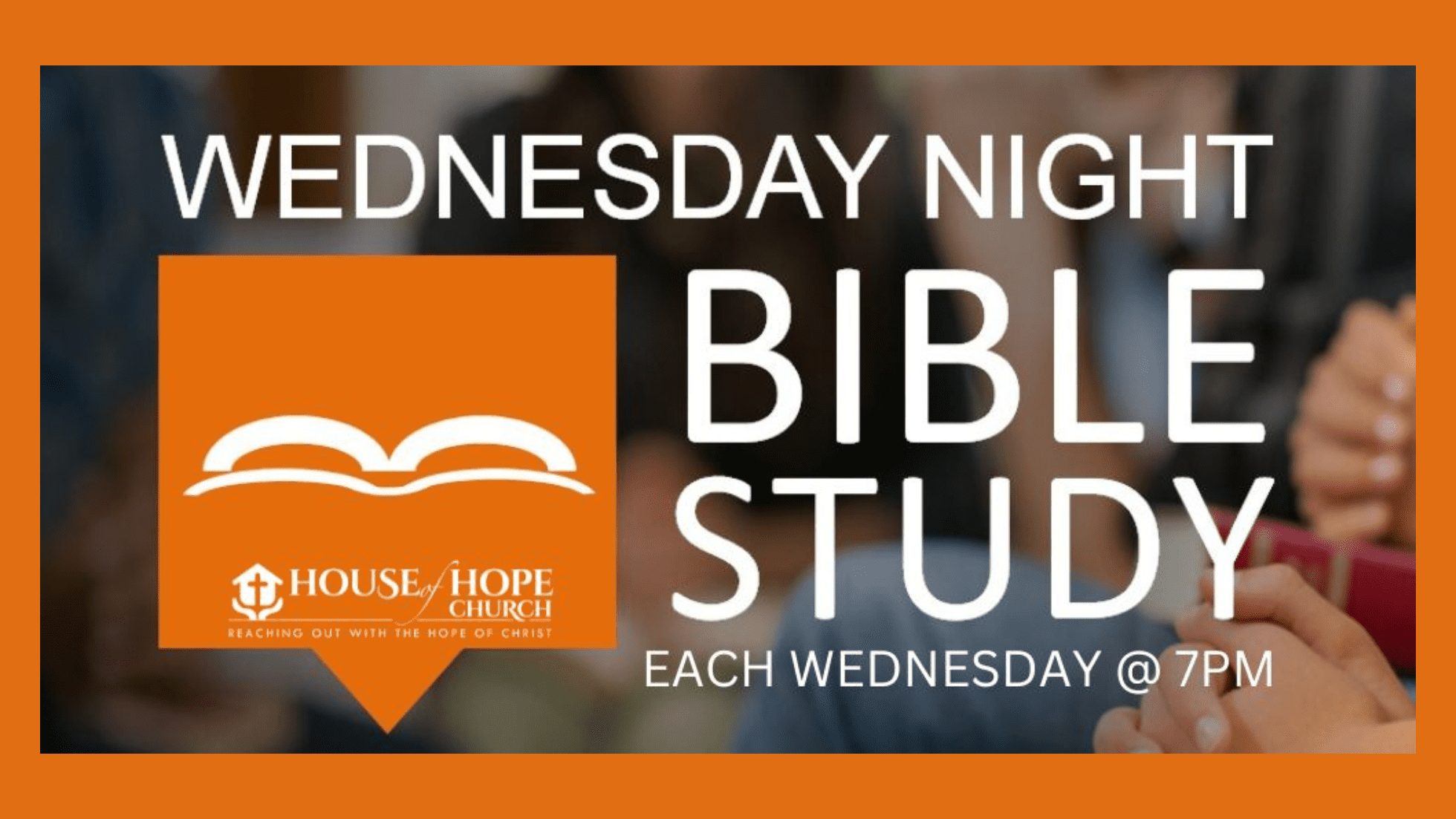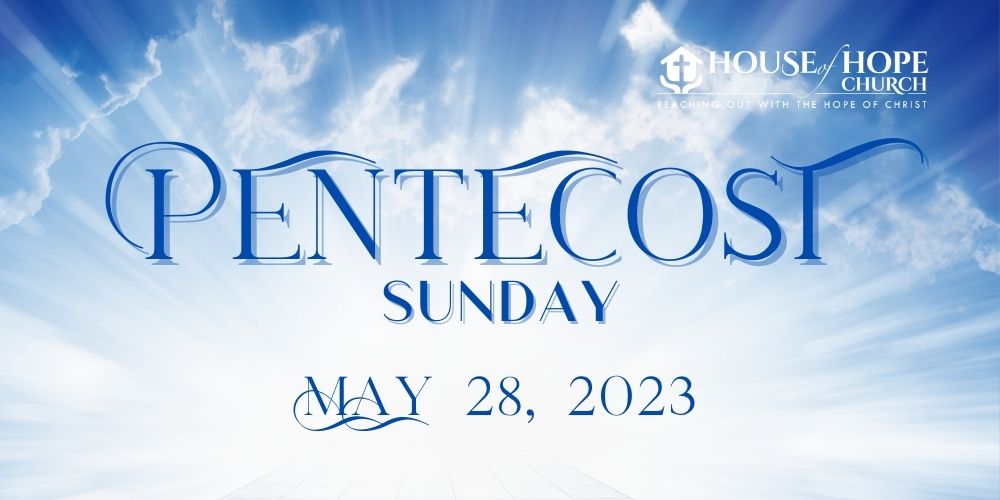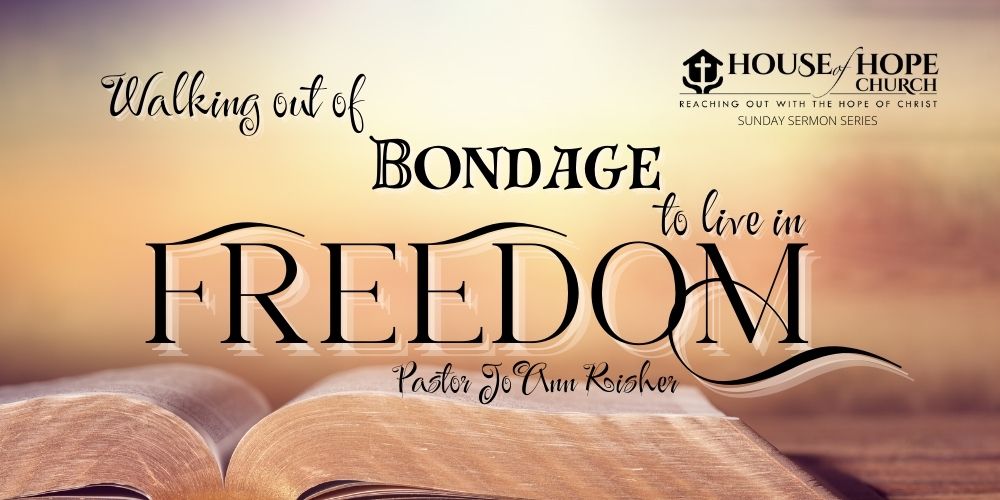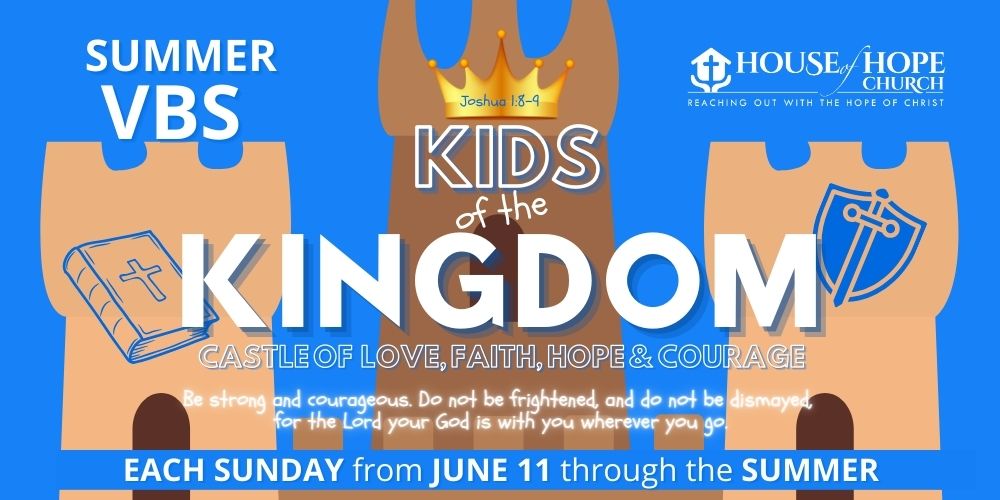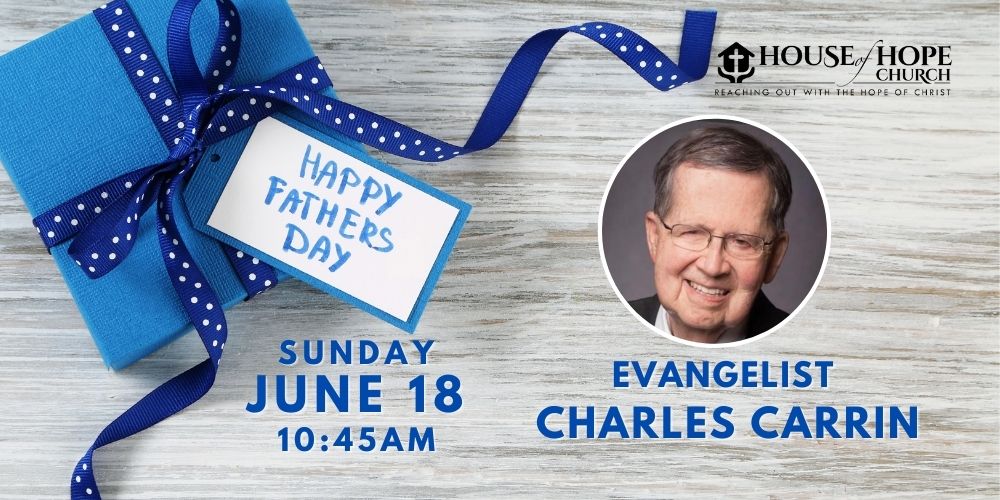 Welcome to House of Hope Church IN-SERVICE and ONLINE!
You are our treasured Guest…before you ever walked through the doors of our church, we prayed for you to feel welcome, loved and accepted.
As a community of worshippers whether in person or online, we open our hearts to God's heart, preparing a place where you can experience the presence of the Holy Spirit through Worship, Bible Teaching, Healing and Miracles. Our hope is that the time we spend together, you will experience God's love, kindness and grace, finding true HOPE through Jesus Christ, while being empowered to make a difference in the lives of others.
Thank you for joining us In-Service and @ Facebook LIVE www.facebook.com/houseofhope.RPB
Sunday Worship at 10:45am
Wednesday Night Worship & Bible Teaching at 7pm
Friday Night Intercessory Prayer at 7pm

Upcoming Events
Events Search and Views Navigation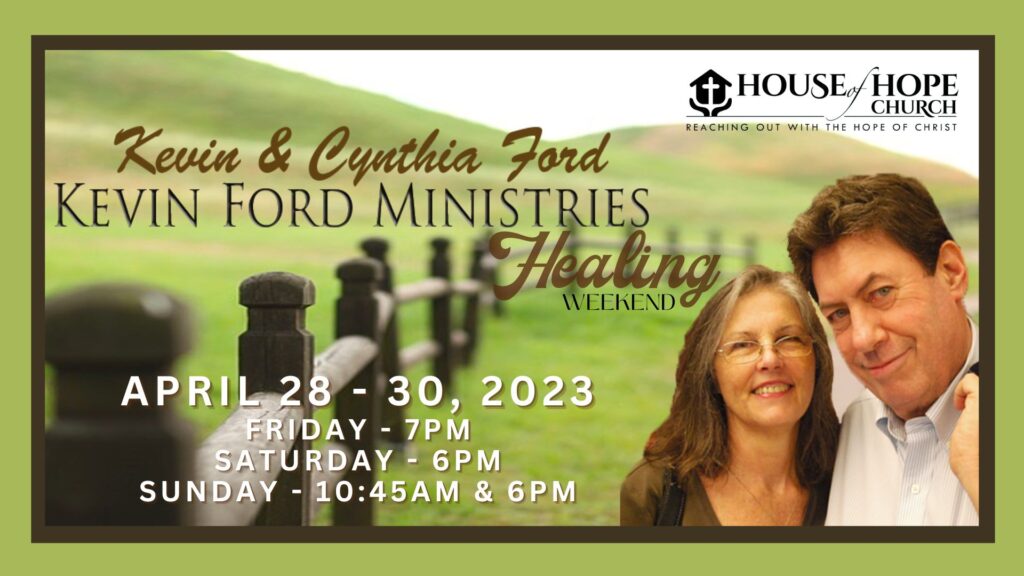 Kevin & Cynthia Ford serve as Directors for International Apostolic Ministries, a worldwide family of churches.  Their heart is to spread revival to the nations, reconciliation to the Body of Christ and the substance of Heaven to the lost.
They minister in the power of the Holy Spirit and bring a foundational message of The Fathers love that sets an atmosphere for healing and the working of miracles. Laughter and joy often break out in their meetings as the captives get set free.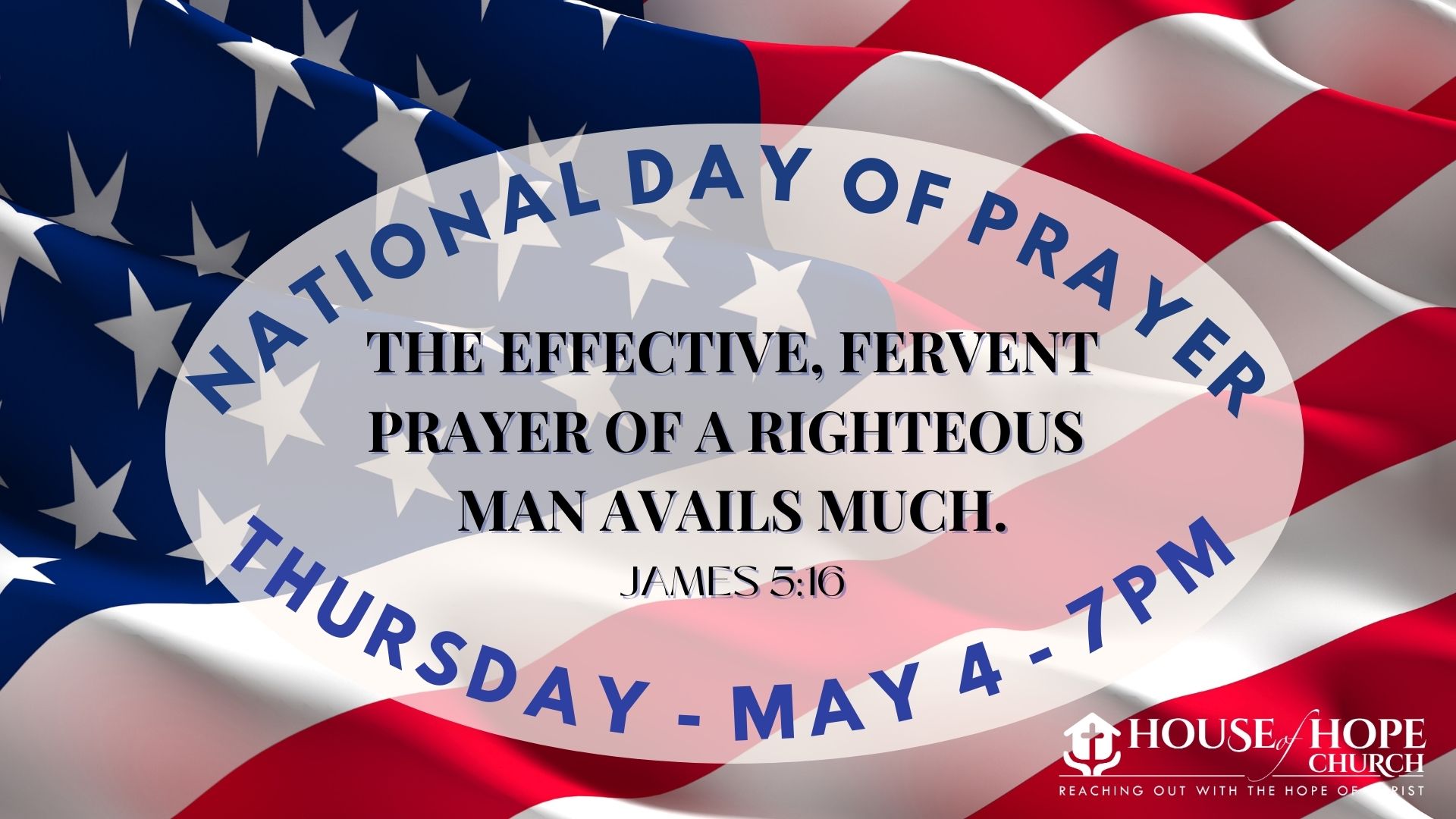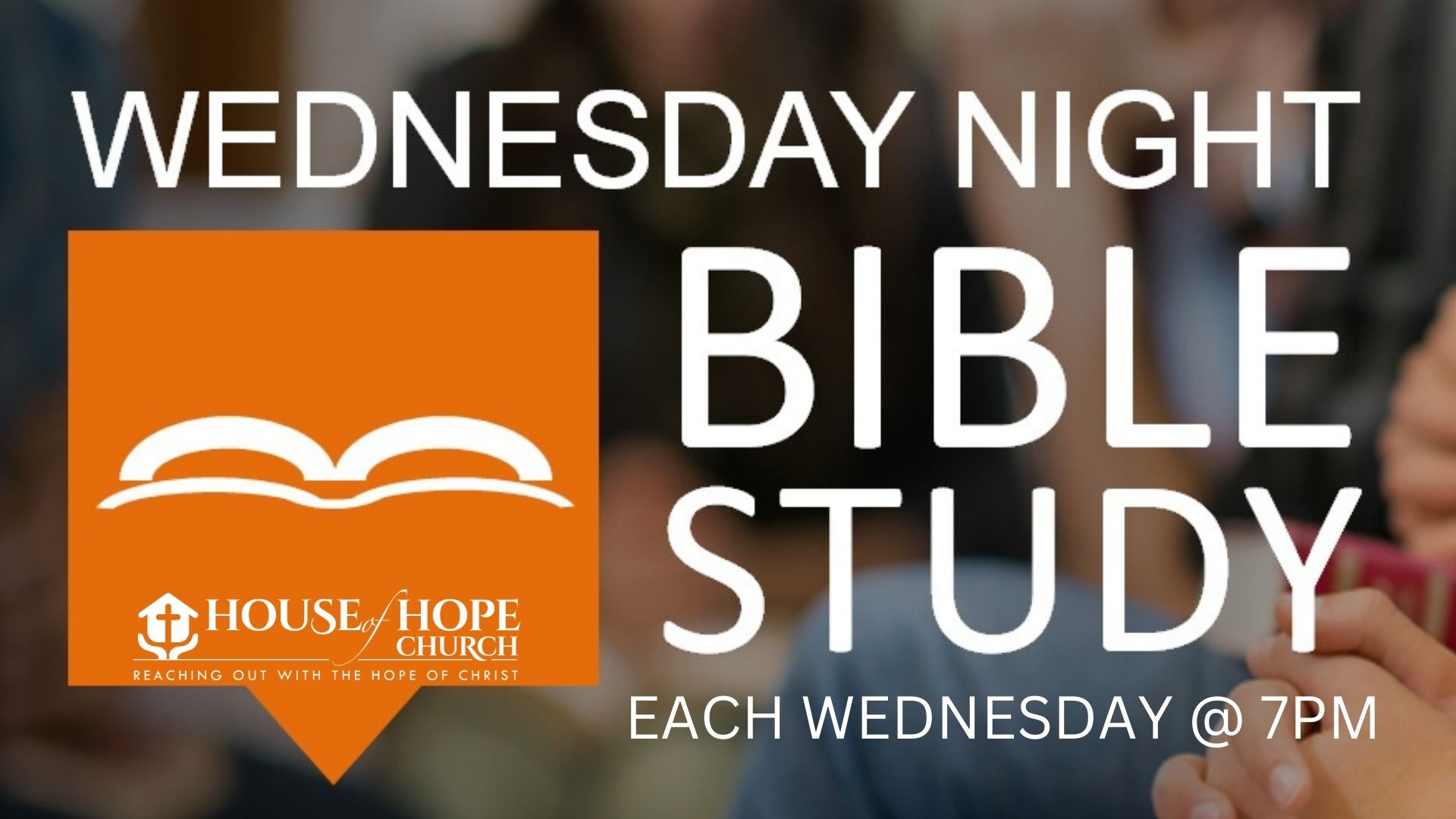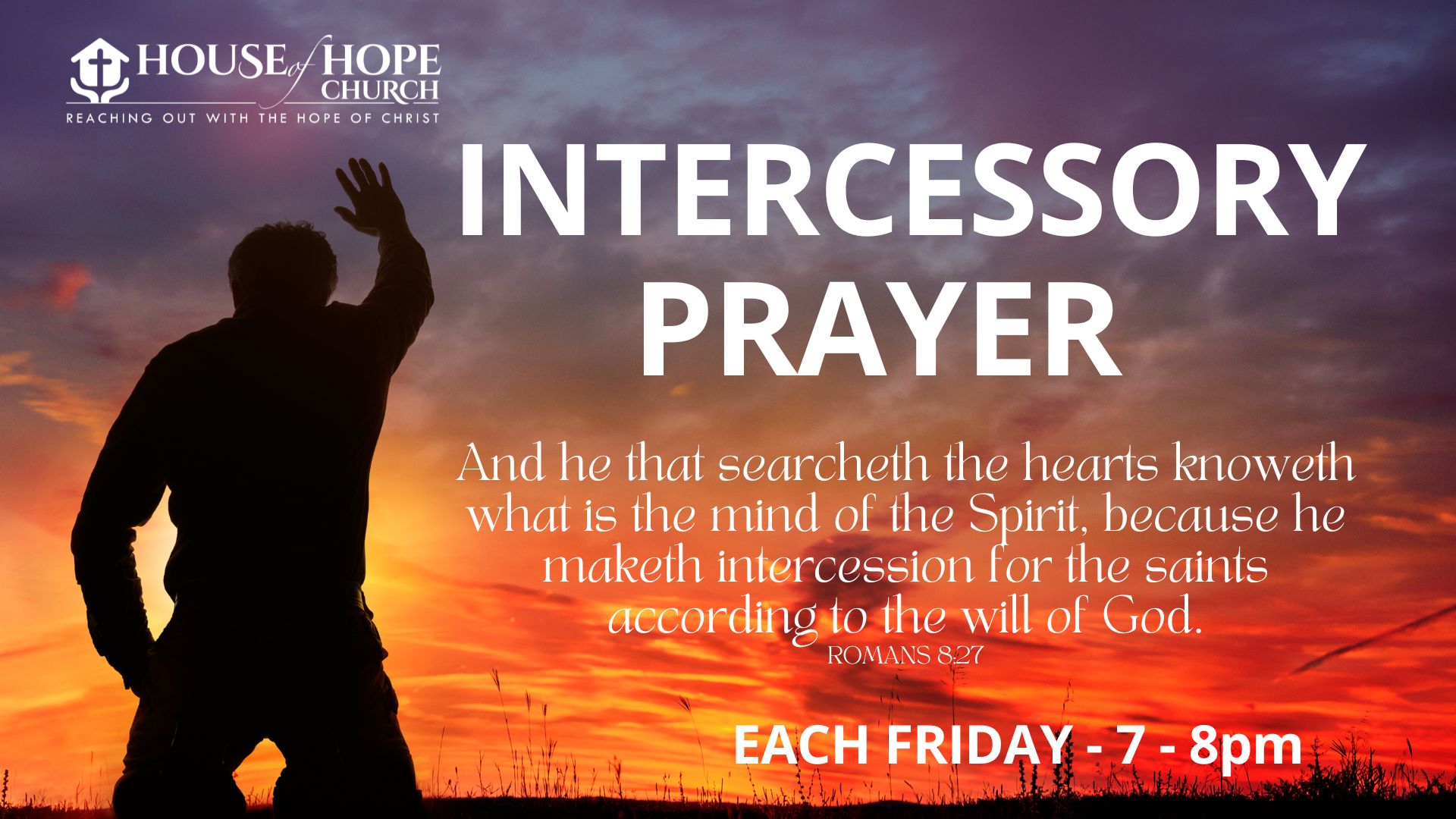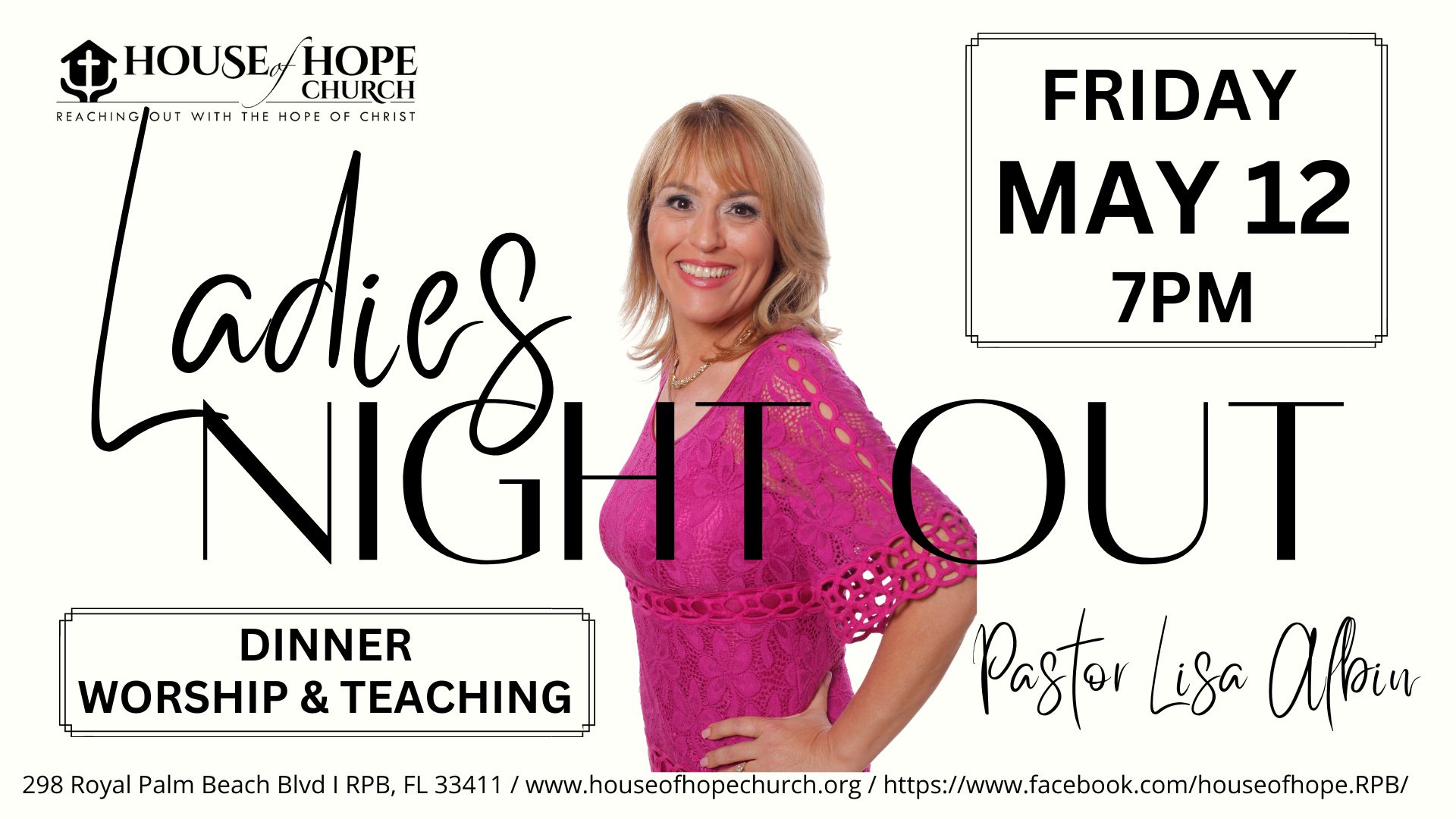 Pastor Lisa began her journey with Christ in second grade, where she accepted him as her Lord and Savior at seven years old. She has been ministering for over 30 years and those who know her, have experienced Lisa's warm and loving ministry.  A prophetic mantle rests upon Pastor Lisa and she prays with power and authority that comes from heaven above leaving people never the same. Many testimonies of answered prayer have come especially in the realm of wanting to be pregnant, career advancements and the releasing of destiny & dreams. Alongside her husband Ken, she teaches the Word with a fire and revelation by embracing the Hebraic Roots of her faith.
To love God, love people, and share the Gospel of Christ with a hurting world.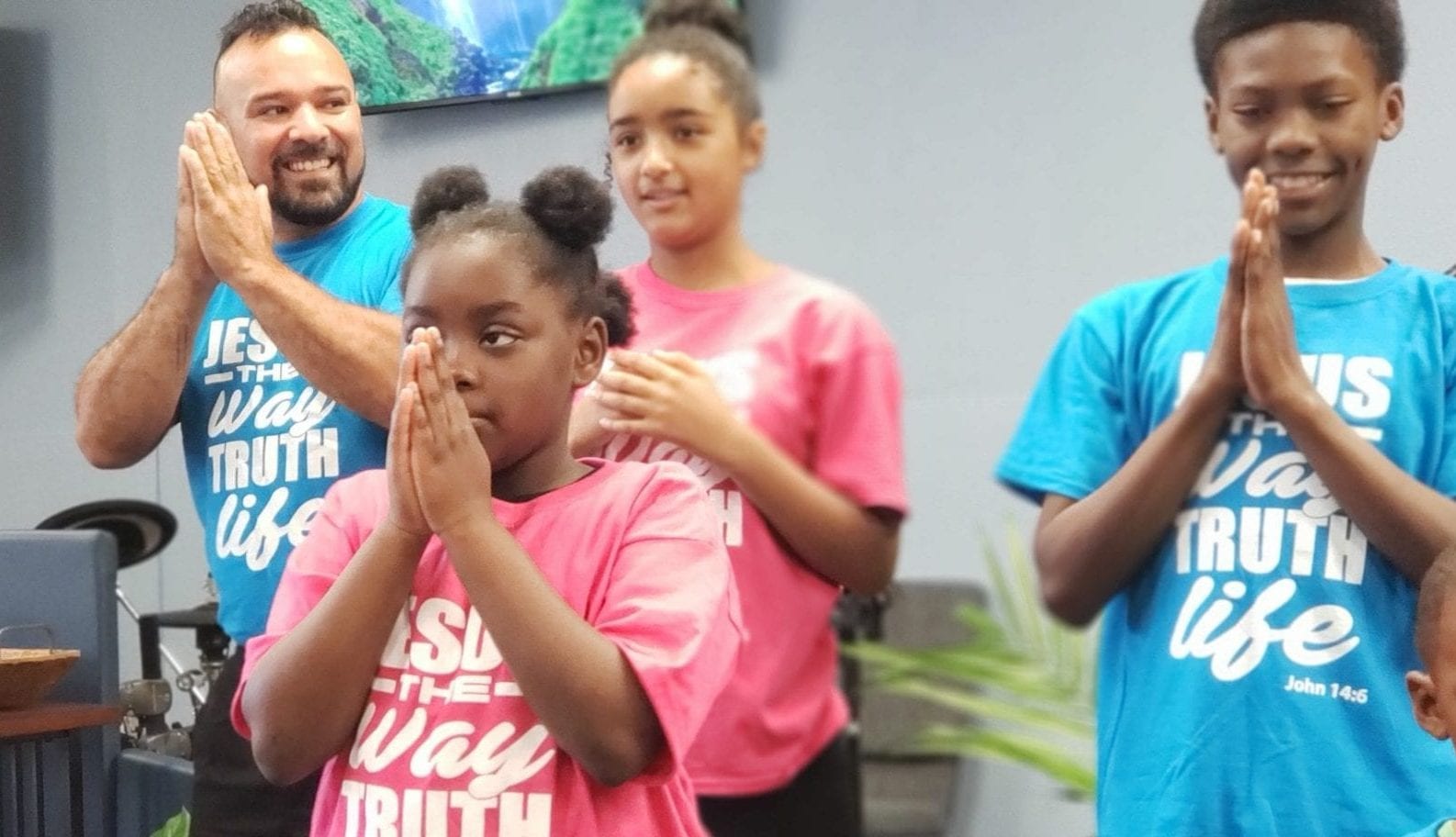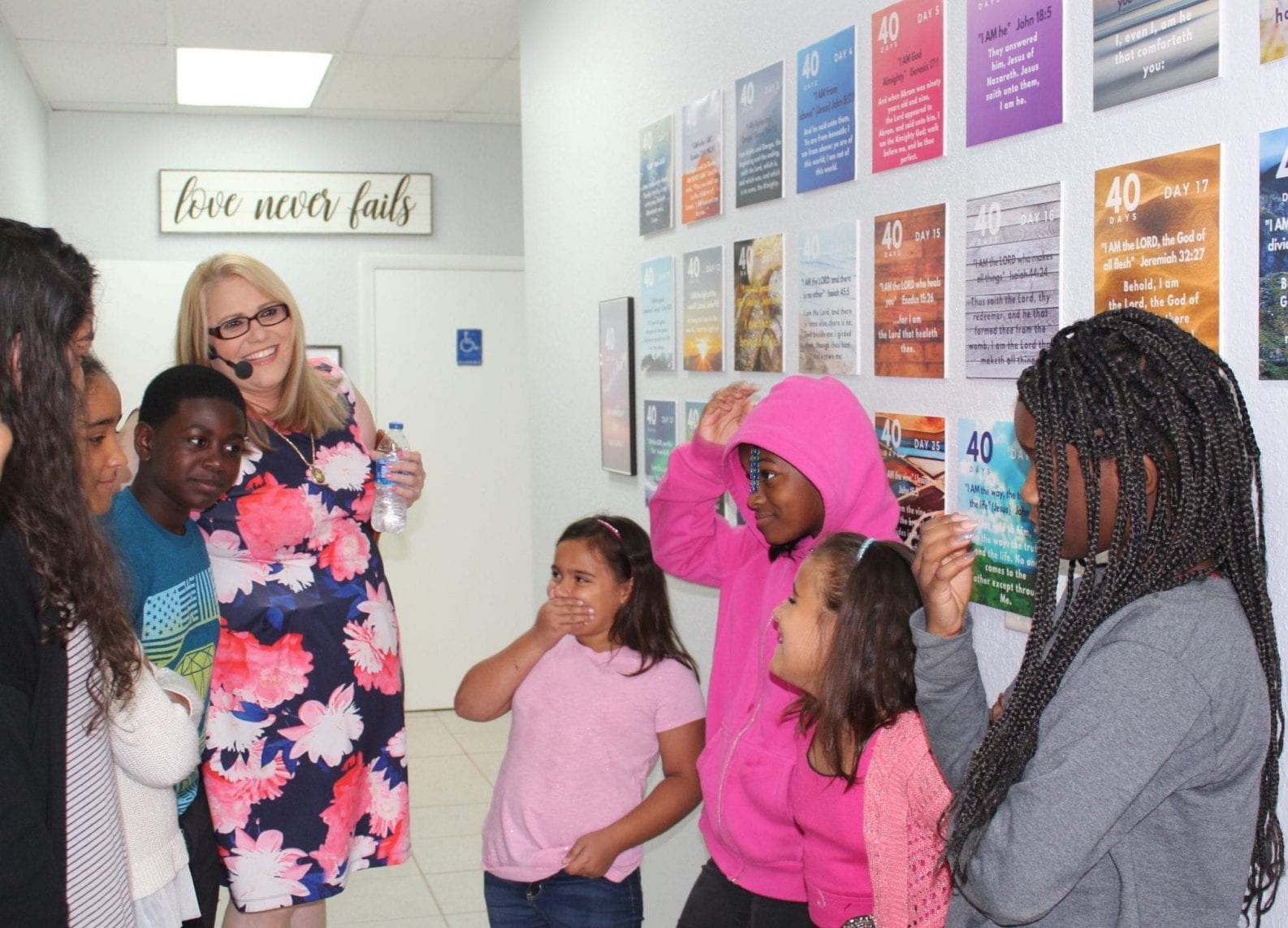 May 28 @ 10:45 am
-
11:45 am
Join us!
Sundays at 10:45 AM
298 Royal Palm Beach Blvd. 
Royal Palm Beach, FL 33411