Welcome To House of Hope Church
Reaching out with the Hope of Christ!
Join us at 10:30 AM on Sundays!
Our hope is that the time we spend together, you will experience God's love, kindness and grace. Finding true HOPE through Jesus Christ, while being empowered to make a difference in the lives of others. Coming together to change the spiritual environment of Royal Palm Beach, Palm Beach County and our world for Christ.
Thank you for joining us.
JoAnn Graves, Senior Pastor
Upcoming Featured Events
Events List Navigation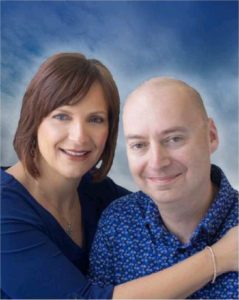 Services: 10:30am & 6pm Robert King was profoundly visited by the Holy Spirit 14 years ago in Wales. His world was turned upside down and the visitation turned into a habitation and continues today. The heavenly visitation on his life spread to his church where people began to become overcome by the glory of God. Robert King travels around the globe helping others to step into a lifestyle of encounters with God. Helen is an amazing worship leader that ushers…
+ Export Events
To love God, love people, and share the Gospel of Christ with a hurting world.